Grow better with iParllay
iParllay helps companies acquire more leads, manage leads from different channels, and nurture leads automatically.
Free for up to 10,000 contacts.
Contacts  can be automatically routed into Customer Hub with data mapping.
Easily capture leads, attract WeChat Official Account followers.
Launch all kinds of marketing campaigns and measure their effectiveness.
Billed annually by the user volume of WeChat OA.
Billed annually by base module fee and paid users fee.
Billed annually either by template or by purchasing all features.
What Our Clients & Partners Are Saying
We are passionate about what we do to deliver the best for our clients, and it shows.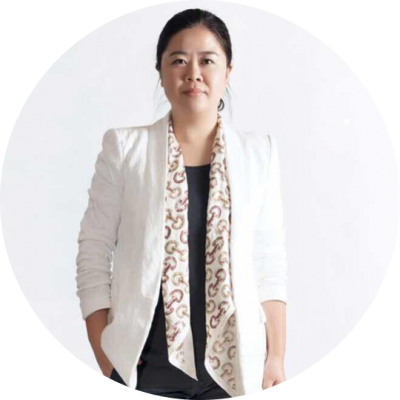 "Considering the customer management and automation capabilities of iParllay, we have in-depth cooperation with iParllay in many digital marketing projects. The customer profile of iParllay not only includes the engagement of WeChat Official Account users, but also realizes the unified management of mini programs, web page behavior and real contact information of customers. Without increasing team's workload, personalized engagement between brand and users is achieved."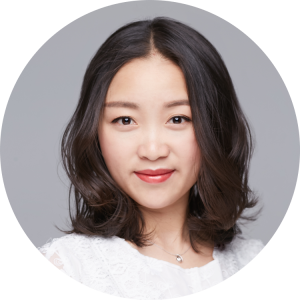 Morketing and iParllay are old friends. In the process of cooperation, iParllay has provided us with many marketing theories and innovative marketing ideas, and we applied them into the development of the enterprise. After several years of development, iParllay has evolved from WeChat CRM to a personalized marketing cloud that focusing on big data, marketing automation and other frontier technologies, and they all have outstanding performance in enhancing brand interaction.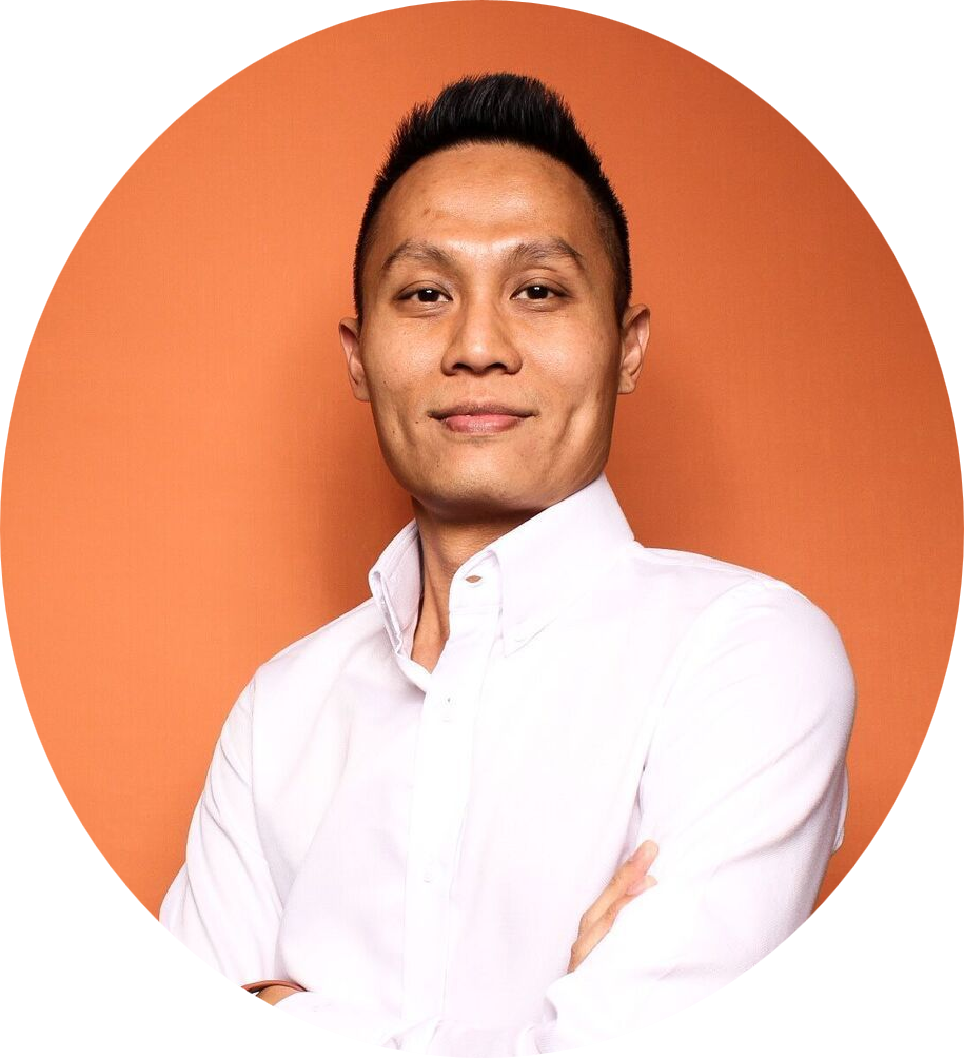 Our Partner iParllay has built a great integration with WeChat and HubSpot which can connect Hubspot growth platform with WeChat to offer incredible experience to our clients. iParllay has done an incredible job in capturing the market's need by developing an integration that will help our clients to leverage their WeChat user's information to drive higher conversion rates for their businesses.
CONTACT US FOR PROFESSIONAL SOLUTION 400 039 0786
Book a meeting with our consultant
how to Make smart Wechat Marketing ?
Contact us for free trial