Manage contacts generated from Official Account, WeCom, Form and Mini program in a one place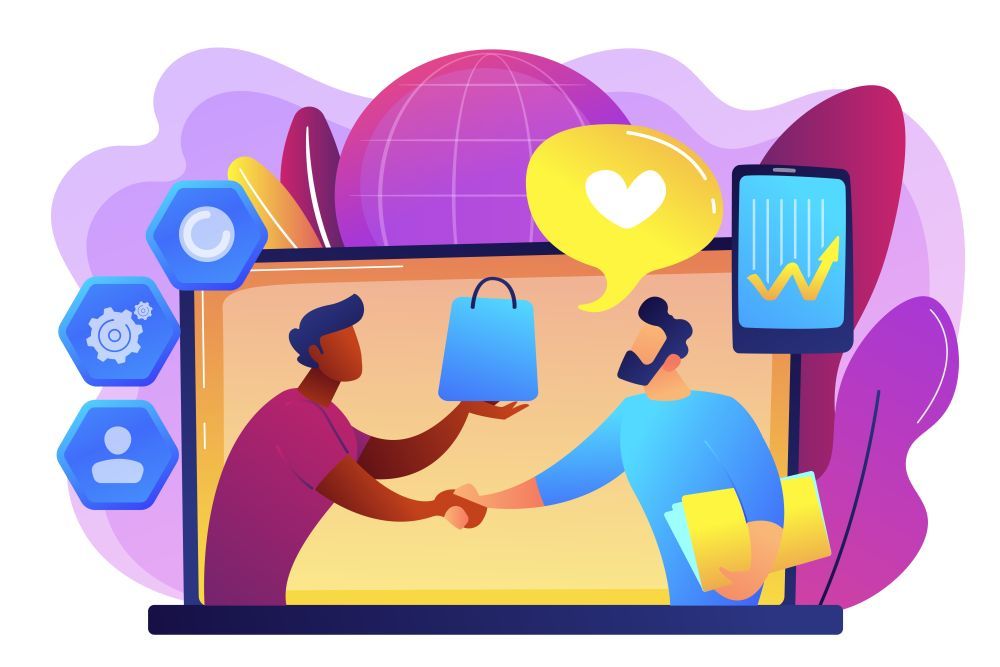 A unique Database across WeChat ecosystem
Tracking cross-platform activities from every single view Contact Profile Get deep insight in the【Contact Profile】from a single view, flexibly filter the third-party platform events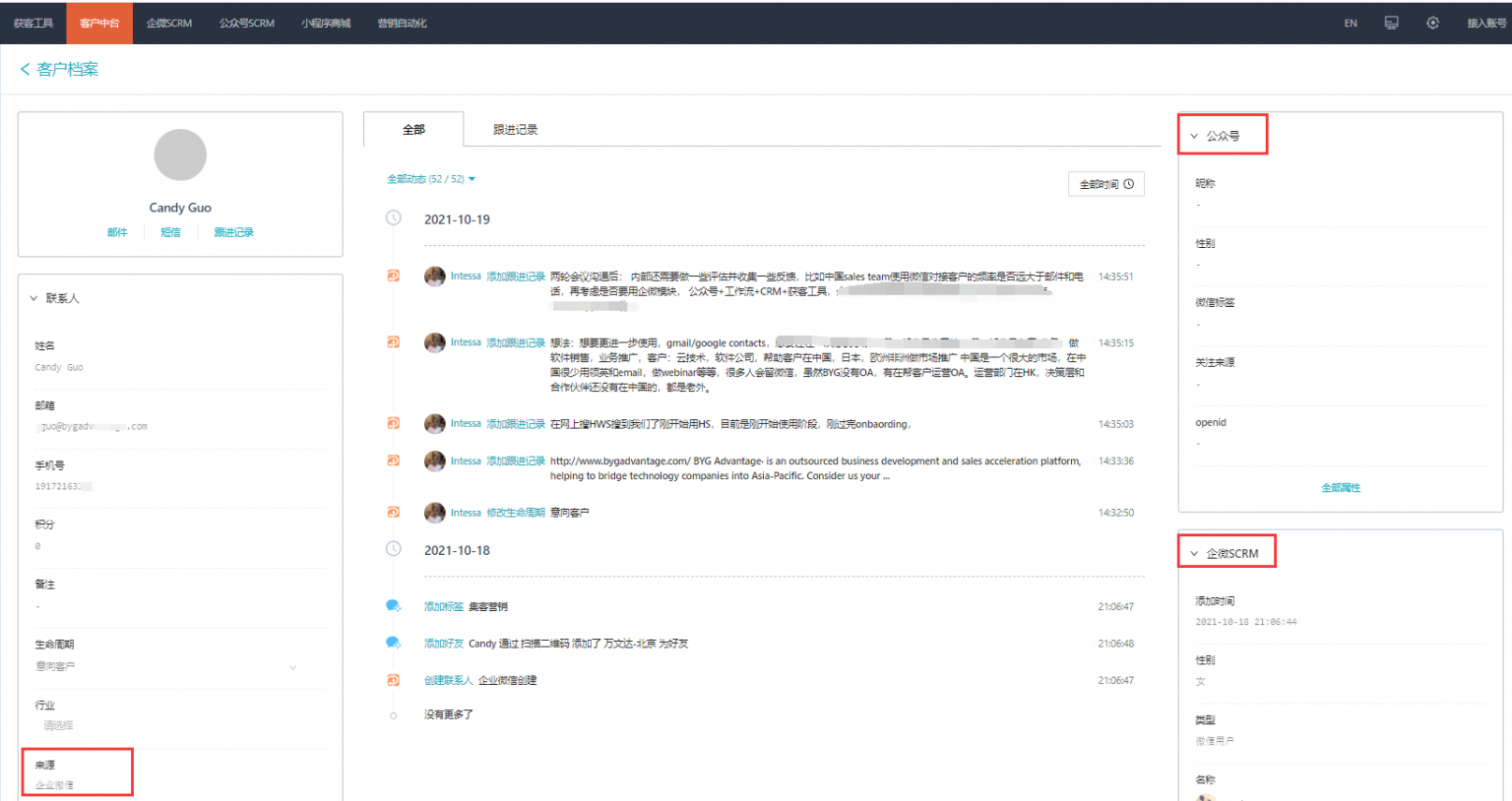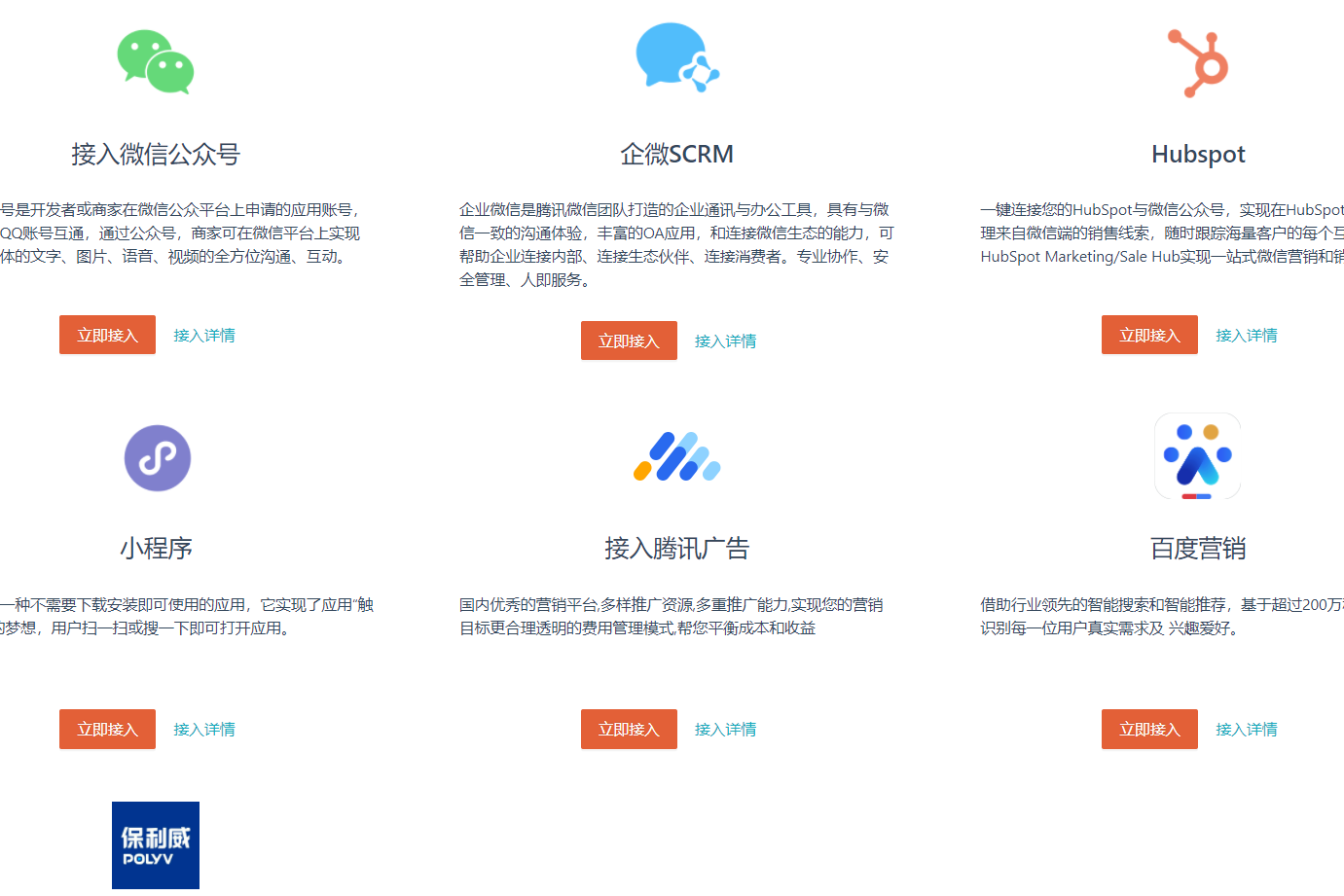 Connect your favorite tools to iParllay
With the upcoming launch of App Marketplace, iParllay s native integrations are now powered by Data Sync. For everything else, iParllay App Marketplace will be over 30+ global & local popular integrations to keep your customer experience friction-free.
Single view of the customer
Unify your customers' touch points across all platforms and channels. Explore your data and gain new insights from a single source of customer intelligence truth.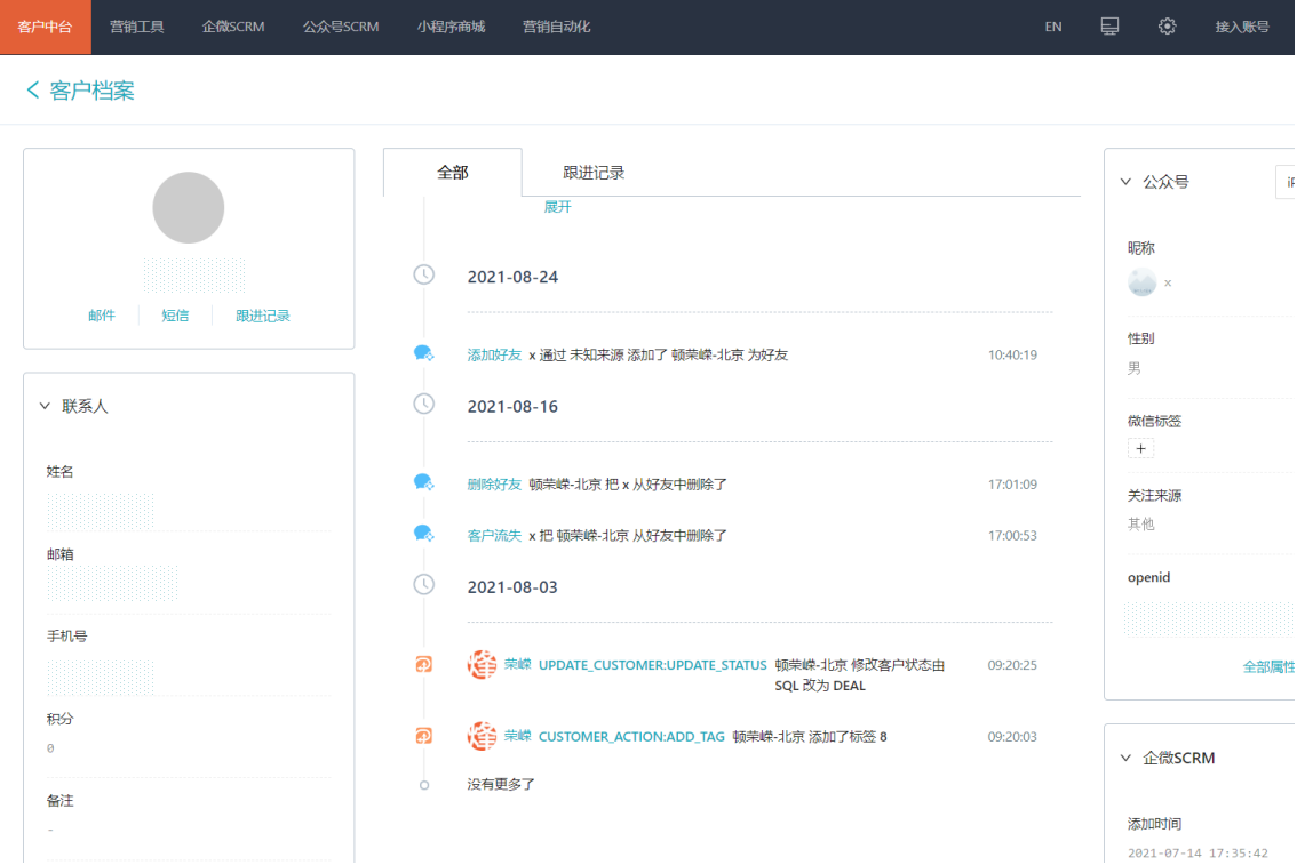 Achieve Growth With Our Customers
CONTACT US FOR PROFESSIONAL SOLUTION 400 039 0786
Book a meeting with our consultant
how to Make smart Wechat Marketing ?
Contact us for free trial