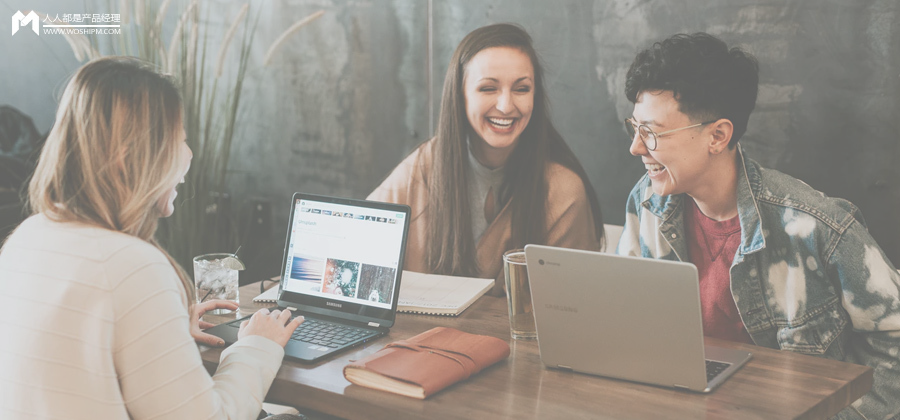 In a truly competitive market, it's a smart idea to make use of the very best China-based SEO services possible, and you can get that from us here at iParllay.
iParllay's SEO team has an average of 10+ years of experience, and services are paid for on a results-based basis. We combine marketing automation with SEO techniques to help companies achieve better brand building and high conversion rates.
iParllay offers comprehensive Baidu SEM services, including ad account opening, campaign strategy, and microsite development. We have a bilingual team with international experience. We are equipped to help you reach Chinese audiences. 
You can directly view ads data on iParllay Campaign, automatically track the information of leads on iParllay Customer Hub and nurture them with iParllay WeCom SCRM.
MA Strategy Inplementation
iParllay MASI services cover day-to-day operational needs, such as workflow setup, OA and WeCom operations, as well as scenario-specific needs, such as webinars, offline events, and buzz campaigns.
With strategic marketing solutions, we assist our clients in solving marketing problems, delivering high-quality content, improving lead quality and conversion rate.
Marketing challenges
Budget allocation
Expected timeline
Get Personalized Proposal
Marketing diagnostic report
Service portfolio
Effectiveness monitoring
Implementation & Execution
Professional service team
Multi-dimensional analysis
Continuous optimization
Ready to achieve better growth ?
CONTACT US FOR PROFESSIONAL SOLUTION 400 039 0786
Book a meeting with our consultant
how to Make smart Wechat Marketing ?
Contact us for free trial