Parllay WeChat marketing is as easy as you guys doing on Facebook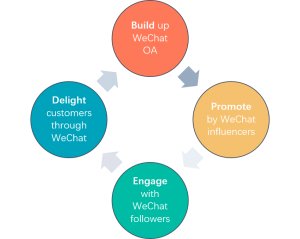 There are four account types on WeChat OA Platform. Service Account and Subscription Account are most used by companies. And there are many difference between them you need to know before registration. We are familiar with the law of China, we can provide one stop account registration services.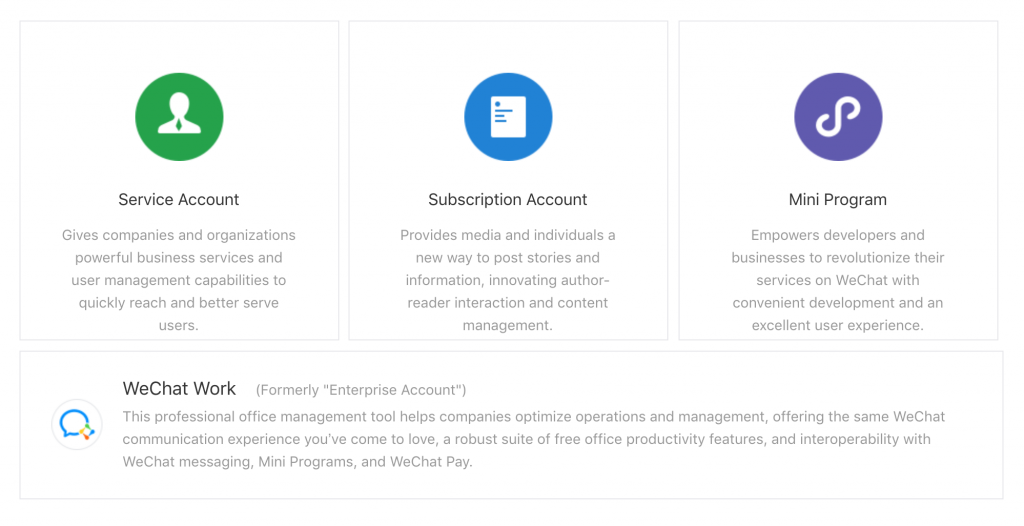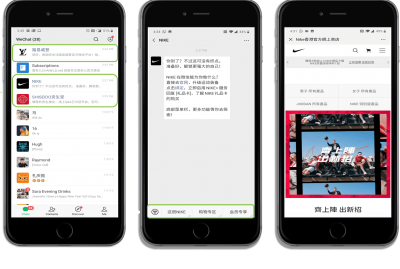 Using WeChat Official Account is a great way for a company to generate brand awareness. Creative content of high quality is necessary to attract followers. In order to succeed with WeChat, we help brands define their communication objectives and always keep this front and center. Our Operation Service include account set-up,  content management,  campaign promotion, account management, etc.
You have heard that personalized engagement will make WeChat marketing more effective, but how to realize? Our WeChat CRM help you engage with your followers, delight your followers and convert them to customers. We will help you manage your followers intelligently, find the users' interests, Increase the account's activeness, increase the reading rate, create buyer persona, map out customer journey, analyse the account's data, identify sales opportunities, etc.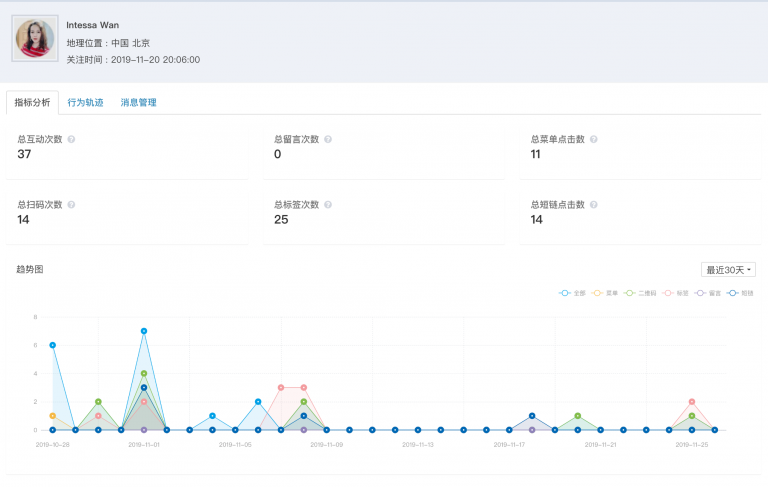 WeChat Campaigns are the most effective way to increase engagement in China on the nation's number one social media tool.We will help you create the appropriate types of campaigns that you can engage in on WeChat to grow your visibility, reputation and ultimately sales, such as Q&A Campaign, HTML5 Orientated Campaigns,  Exclusive  Quality Content Sharing and WeChat Store Campaigns. 
CONTACT US FOR PROFESSIONAL SOLUTION 400 039 0786
Book a meeting with our consultant
how to Make smart Wechat Marketing ?
Contact us for free trial