Omni-Channel
Marketing Tools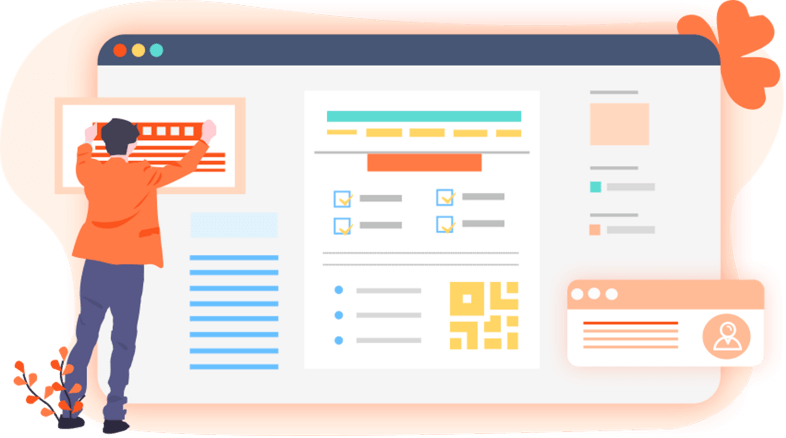 Attract leads from all channels
Salespeople can view the profile of prospects and customers at any time from mobile-end WeCom chat window, and sending them with flexibly pre-set materials according to their needs, to make conversion faster and more efficient.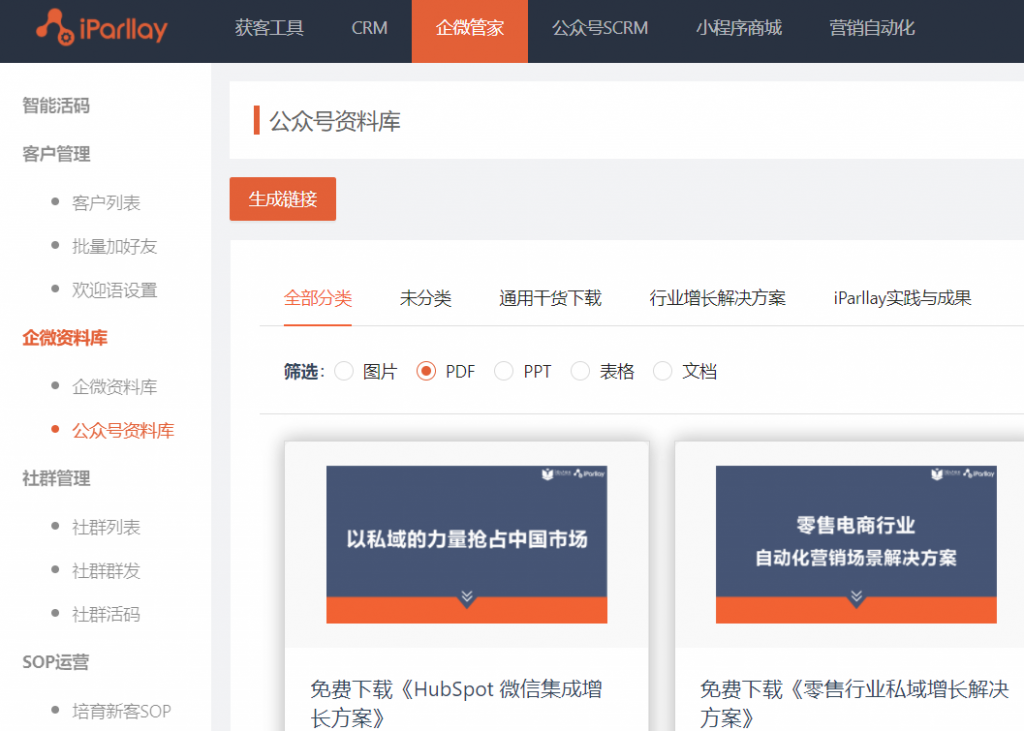 Create a buzz campaign in 3 steps Make your word-of-mouth marketing more easier! From your own audience to reach more WeChat users by this powerful campaign!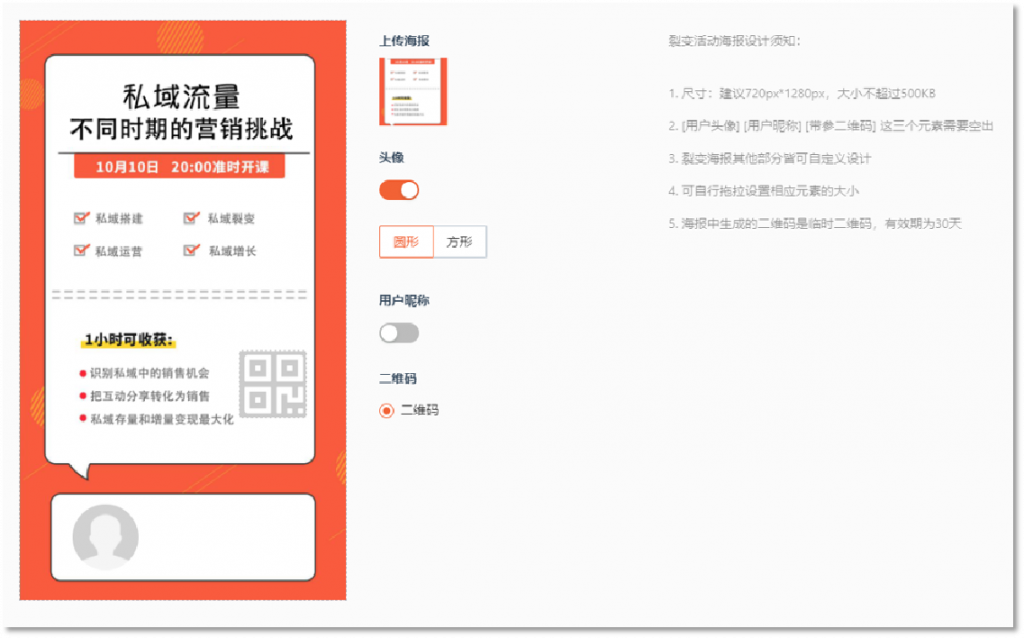 Fill your database with leads from WeChat OA or website. To gather the contact details that your business needs. Create custom and integrated online forms in seconds — no technical expertise required!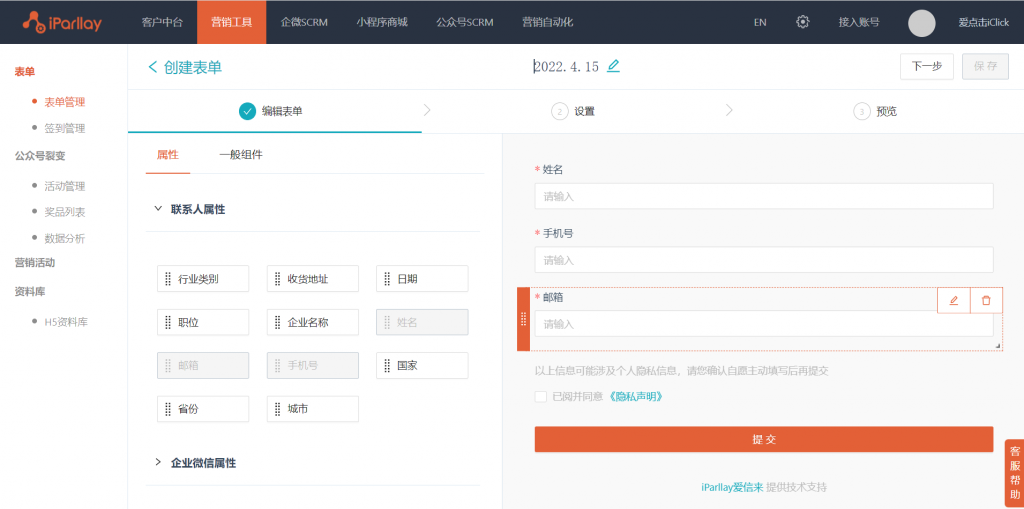 Create QR code entrance for your new OA followers on Parllay and to be posted online & offline channels, tracking and identify user's sources to auto follow up them, like to be placed in WeChat articles, landing pages, offline exhibition supplies, webinar slides, etc.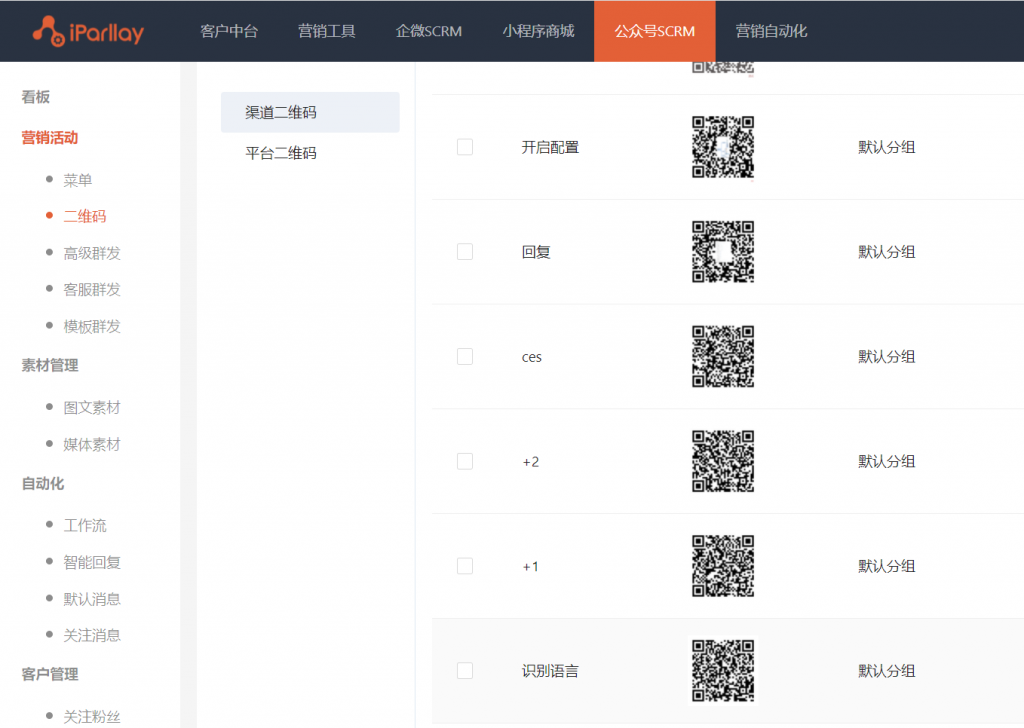 CONTACT US FOR PROFESSIONAL SOLUTION 400 039 0786
Book a meeting with our consultant
how to Make smart Wechat Marketing ?
Contact us for free trial